HiFi DAC HAT FOR RASPBERRY PI 4 3 B+ PI ZERO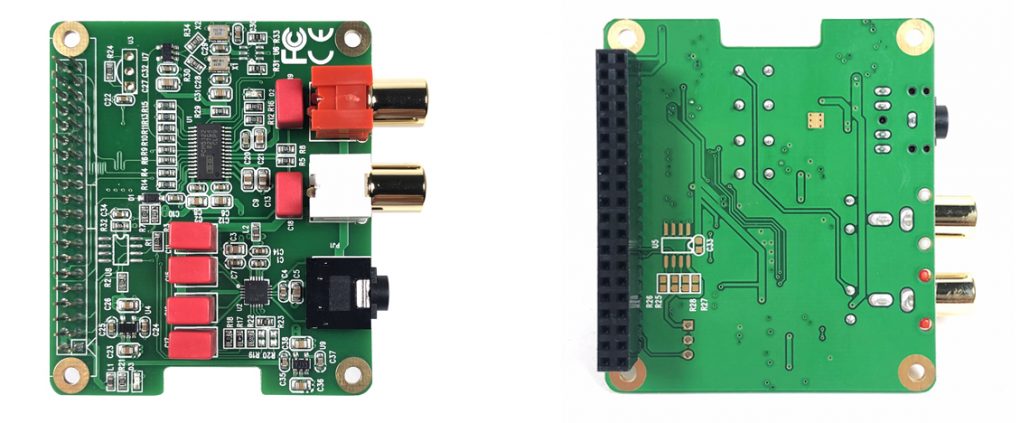 WHY INNOMAKER HiFi DAC HAT IS THE BEST?
The Innomaker HiFi DAC Hat is the best optimized partner for RPI audio output. Used on-board PCM5122 as the IIS clock master , instead of the clocks from RPI which comes with too much jitter. Added dual low jitter oscillators(45.158M and 49.152M) to support more exact sample rate clocks. No soldering, no additional cables. Just plug it in and do some simple configuration, You can get a same high-class music player, but only pay 1/10 to 1/100 of the market price.
[icon name="hand-o-right"] Compatible with Raspberry Pi Zero,Zero W,3B,3B+with the 40-pin connector. Connects directly to the Raspberry Pi board, no additional cables required,no soldering. Easy to get more beautiful and fantastic sound by this RPI+DAC HIFI suits.
[icon name="hand-o-right"] Absolutely perfect to support all Raspberry Pi music playback system ,such as OSMC, Max2Play, RuneAudio, Volumio, Moode, PiCorePlayer, PiMusicBox, OpenELEC, Debian, Ubuntu etc. Support play music from a hard disk or over the network. Support DSD over PCM(DOP)mode.
[icon name="hand-o-right"] Class-leading stereo audio DAC PCM5122, sample rates up to 384-KHz/32-Bit. Paired with stereo high fidelity headphone amplifier TPA6133. Provides 2.1Vrmsground-centered outputs coupled with Film capacitor.
[icon name="hand-o-right"] On-board a pair of gold plated RCA (LEFT &Right) jacks and a 5mmhigh-end headphone jack output, allow you free to play your music through Raspberry Pi to another terminals.
[icon name="hand-o-right"] Comes with software, document and friendly technology support. For more information   please refer to our wiki(view the link on color page comes with the goods).
[icon name="hand-o-right"] On-board EEPROM and Infrared receiver extended function(Default no soldering)


SUPPORT MANY MUSIC PLAYBACK SYSTEMS:
[icon name="hand-o-right"]  RPI-HIFI-DAC module compatible with many Raspberry pi music playback system such as:
OSMC / Max2Play / RuneAudio / Volumio / Moode / PiCorePlayer / PiMusicBox / OpenELEC / Debian / Ubuntu etc.
Like max2play and Volumio User can easily download the latest software from the official website, follow the official user guide do some simple configuration then you can enjoy it.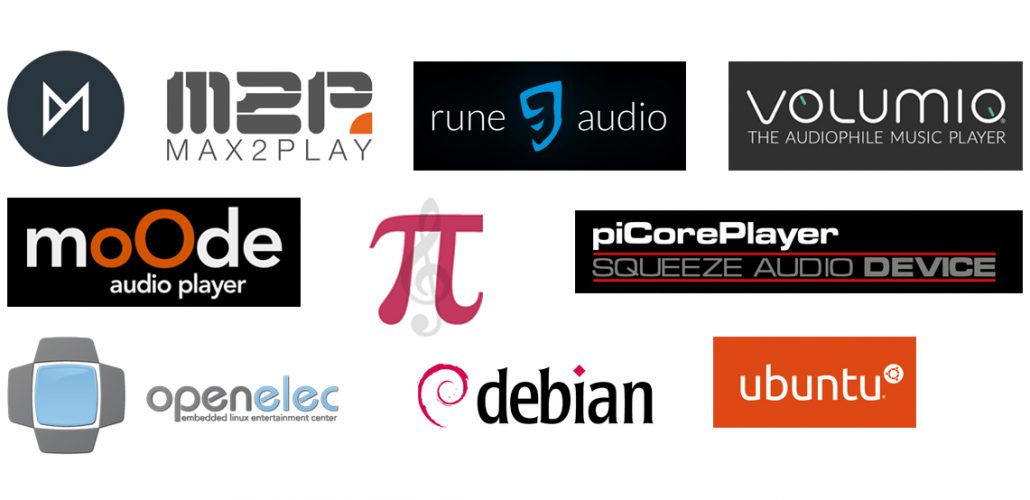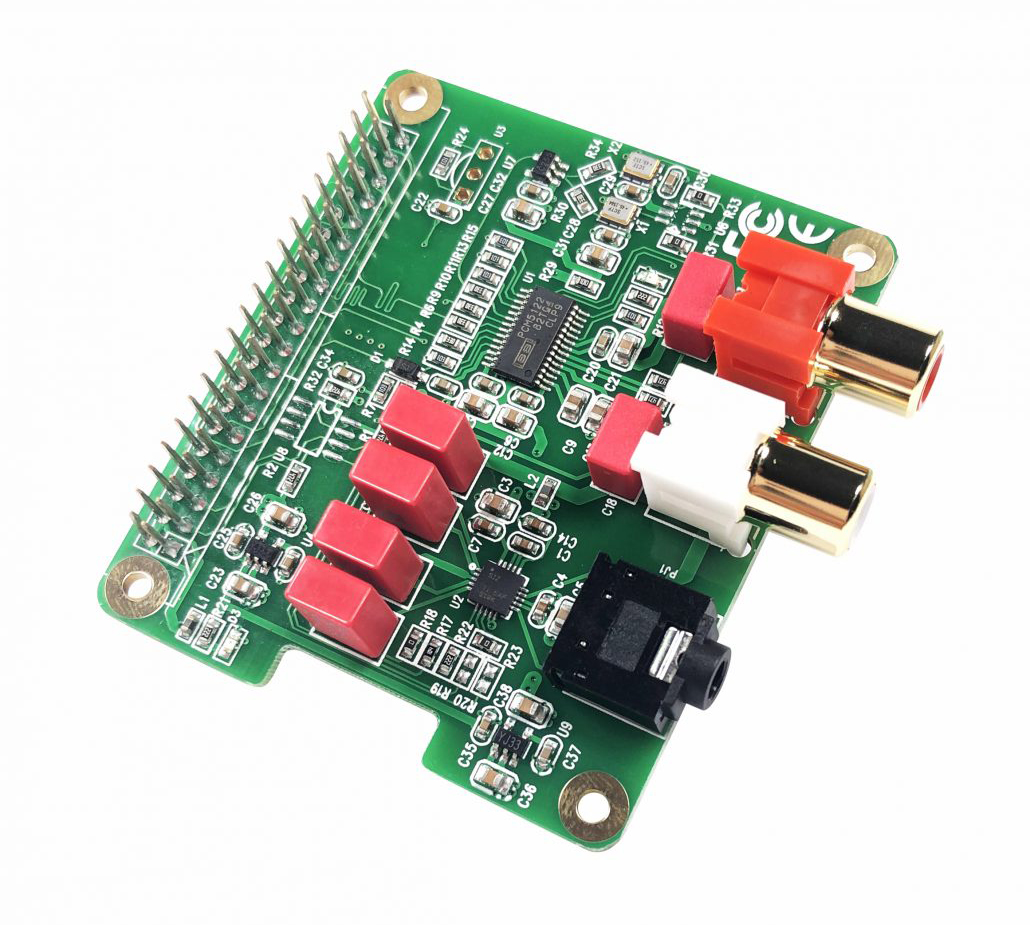 [btn type="warning" url="http://www.inno-maker.com/products/raspberry-pi/audios/hifi-dac-hat/"]Buy Now[/btn]  [btn type="warning" url="https://www.amazon.com/Inno-Maker-Raspberry-PCM5122-Audio-Expansion/dp/B07D13QWV9/ref=sr_1_4?keywords=innomaker&qid=1553920464&refresh=1&s=gateway&sr=8-4″]Buy from Amazon US[/btn]  [btn type="warning" url="https://www.amazon.co.uk/gp/product/B07D13QWV9?pf_rd_p=330fbd82-d4fe-42e5-9c16-d4b886747c64&pf_rd_r=E0XFG2TXHA7MVNJEKRTE"]By from Amazon Europe[/btn]