InnoMaker Case Design Service
Inno-Maker Focus On Case Design And Sample Fast Delivery for Rasberry PI,HIFI Audio,Analyzer
Plastic case,Aluminum case,Sheet metal Bending or Punching
Over the years we've come up with designs for some key components which are unique to Case Design – examples include our rigidised aluminium panels and aluminium extrusions which are produced to our own specification. Likewise we've designed our corners so cases can be readily identified and securely stacked. It's this attention to detail that sets us apart from the competition.
Our cases are in the main custom designed to meet our customers' specific requirements.
We offer a CAD design service using Auto CAD technology. We create conceptual drawings and indicative costings. Once the conceptual design is complete we go on to create a working prototype and firm up costings. Once the prototype has been finalised we can then move into production.
The internals of our cases are constructed from high quality foam. We use a variety of types foam to provide the necessary level of protection, including Plastazote and Etha Foam. The foam is shaped using our high speed CNC router.
More Details Please contact with:
sales@inno-maker.com;
Customer Design Cases
1 Plastic Case For Analyzer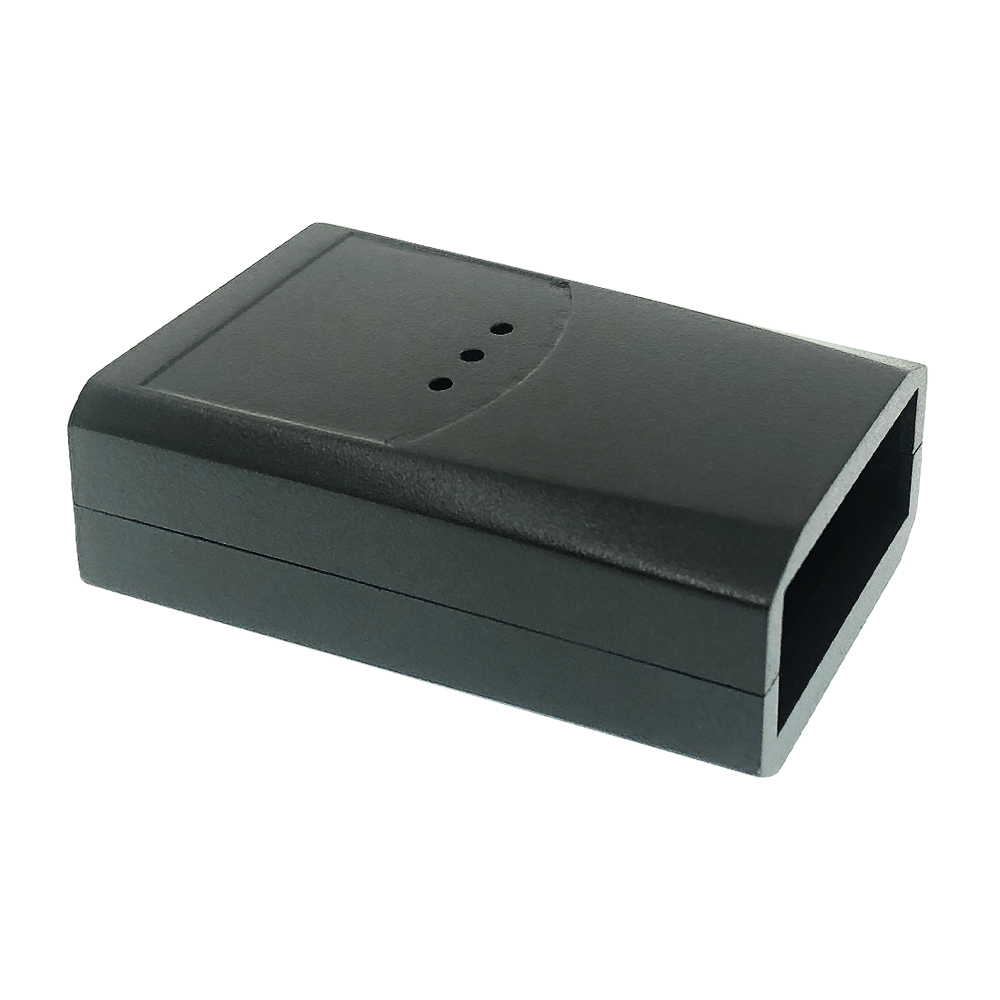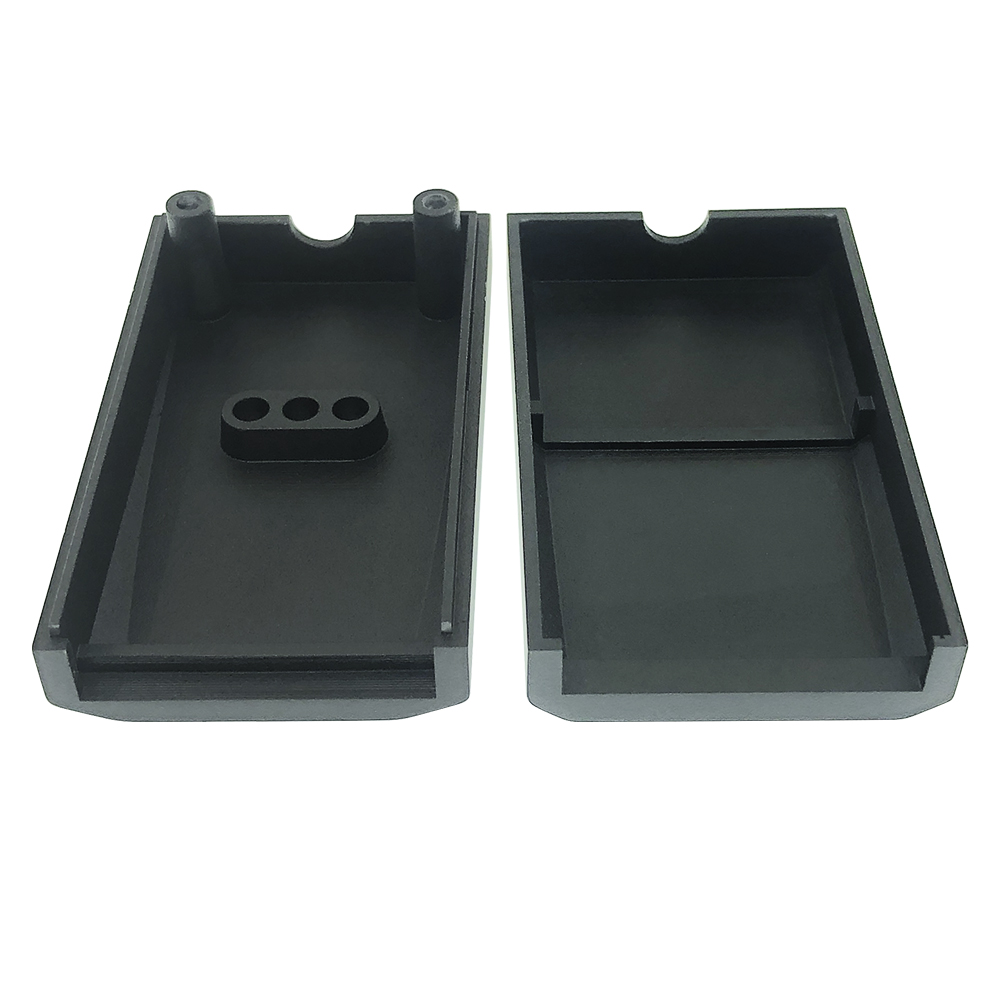 2 Aluminum Case Die Cut,CNC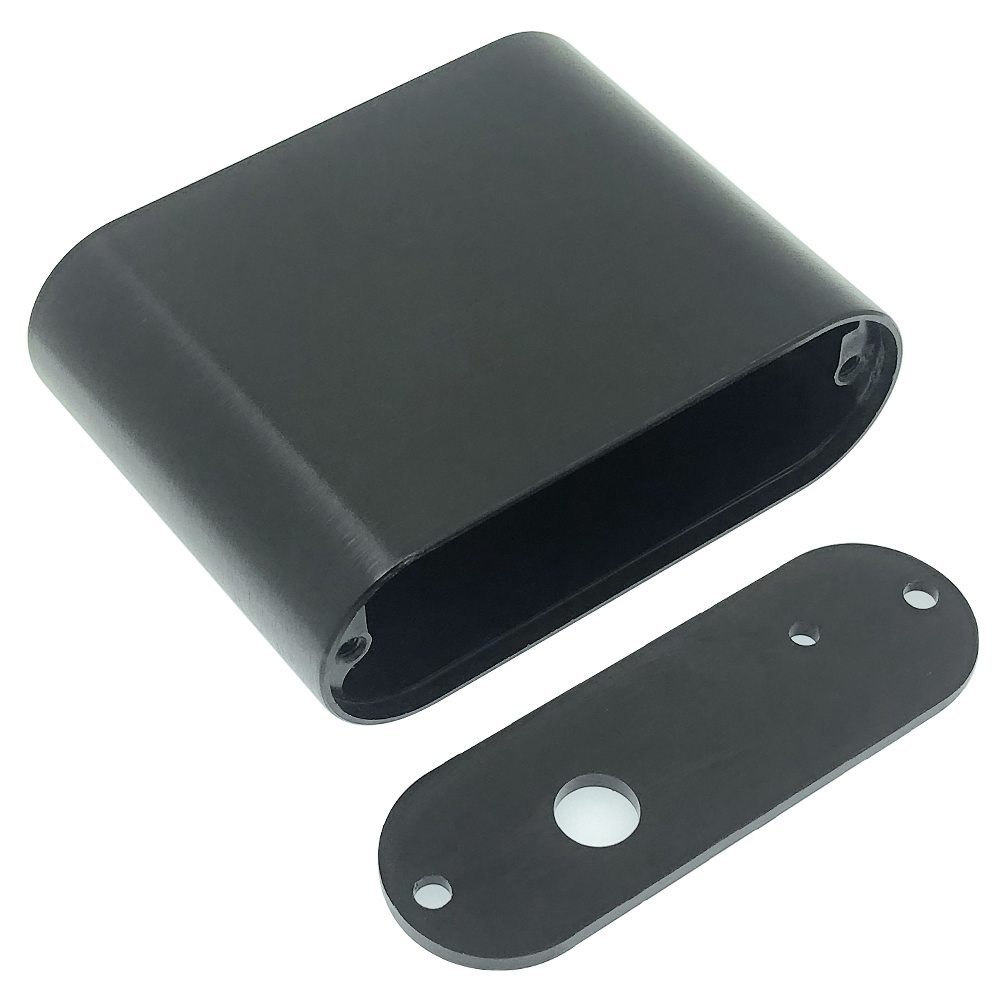 3 Sheet Metal Bending Punchin